Danielle's Stats
Height: 5'6"
Dress size: 8 (UK)
Bust: 34D
Waist: 25"
Hips: 35"
Shoe: 3 (UK)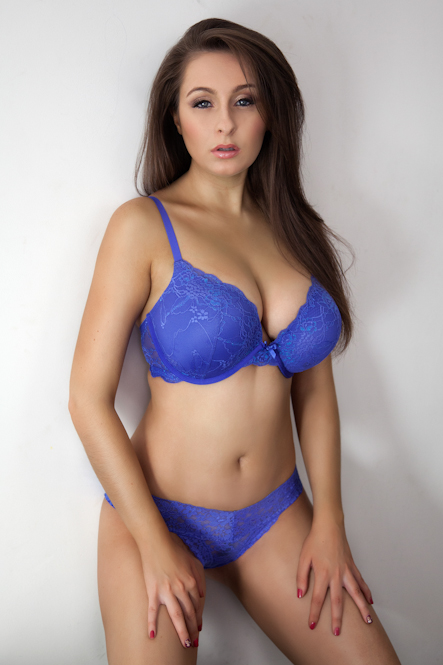 Danielle McMahon is a successful lingerie and swimwear model based in London and travels internationally.
Originally from Scotland the "Glasgow Girl" is a true figure of uniqueness and beauty.
Shooting for some of the biggest glamour magazines and brands worldwide Danielle provides a new benchmark for women combining class with allurement and promoting healthy natural beauty.
Both modelling and presenting on TV and show work are a career Danielle has successfully sustained for over 8 years.
Danielle continues to work as a model and within the television industry and will surely captivate her audience and fans with her successful career growth and promise of new opportunities and projects.
To keep up to date with all news Danielle regularly posts on her Twitter page.